Jigsaw Speech, Language and Literacy helps kids to...
With over twenty years of experience and being the mother of two school aged children I bring a wealth of professional and personal experience to therapy.
Whilst I enjoy seeing children with a wide range of communication difficulties I have two areas of special interest.
Literacy development, and
Social language difficulties which are commonly associated with high functioning Autism although not exclusively.
I am also trained in both the Lidcombe and Camperdown stuttering programmes.
I am registered with the Better Start Initiative, typically seeing kindergarten and school aged children with hearing impairments.
In addition to regular workshop attendance and reading I regularly mentor new or almost new graduate speech pathologists and provide clinical education to speech pathology students at the University of Queensland. These activities assist me to critically evaluate my work, hear about what is currently being taught and work towards the latest evidence based therapies and approaches in my own private practice.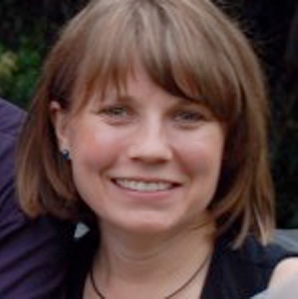 No. You may call whoever you would like to make an appointment. However if your child is eligible for a Enhanced Primary Care plan then your GP must write a referral to the health practitioner(s) you are wishing to see.  Click here to find out more about finding the right therapist for your child.